my name is joy. when on retreat, i become joy incognito.
business explorer and marketing mentor. creative contemplative.  workshop and retreat junkie. pilgrim. perpetual student. scanner/Renaissance soul. bibliophile. gardener. wanderluster. explorer. seeker. aspiring homesteader. cat herder. assistant bee rancher. hen mother. nerd. appreciator of many things, including extended silence.
if you'd like to contact me, email me at joy@adventuresofjoy.com, follow me on Twitter, or find me on my Facebook page.
the small print
© 2008-2021 adventures of joy under my legal name. all creative works are licensed under my legal name with creative commons 3.0 by-sa.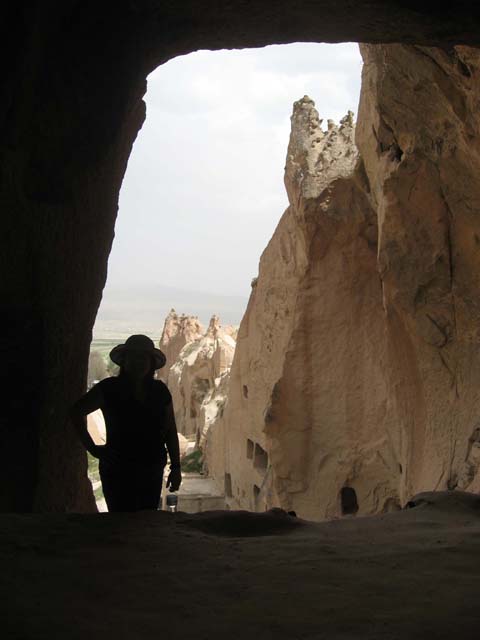 i have no special talent. i am only passionately curious. — albert einstein