on retreating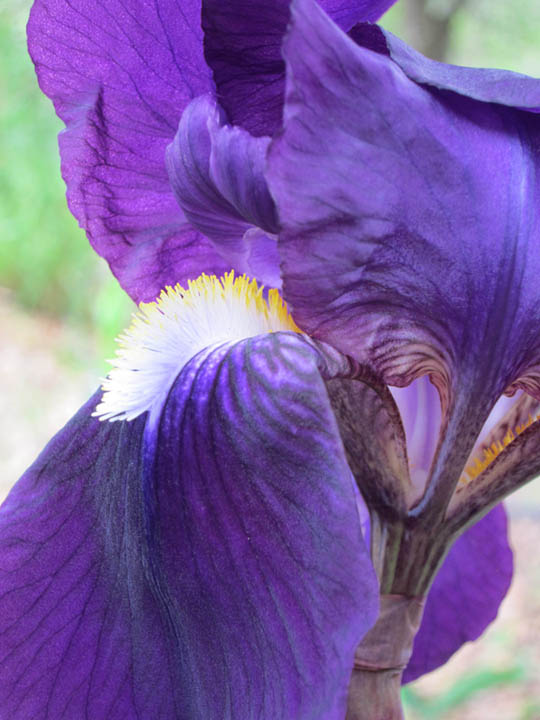 I've been on retreat. Writing workshops. Silent retreats. Creativity retreats. Experimenting with 
hot wax
.
And I've been retreating as a verb.
(Humble nod to Patti Digh.)
Retreating from the blogs. Connecting quietly one-on-one on email and social media rather than broadcasting, easing myself in and out of tweeting-liking-sharing-updating.
Hiding in plain sight.
It's part of the dance with visibility I'm learning to accept and recognize as a necessary part of the creative cycle–going through ideation and creation followed by deep rest and percolation.
In my high tech corporate life, there wasn't room for deep rest. I loved the agility of the start up environment and pace. We constantly launched campaigns and products. We created policies and decisions on the fly. It was addictive and thrilling to be on the cutting edge.
It was tiring.
I couldn't get enough rest and recovery time. I loved the intellectual intensity and challenge, but burned out over and over.
Calling it a mental health day and using  "sick" time never sat well with me. And does anyone ever truly receive equal "comp time" to what they've put in?
The cycle of working hard-playing hard was not sustainable. Not for me, anyway. I'm an introvert. Playing hard implied the sharp edges of producing, of doing, of accomplishing, when I needed to stop and soften.
Even today, I have to work at this.
I'm allowing myself  to honor deep rest as necessary and valid. Retreating isn't a luxury. It sustains.
I gently switch gears.
It might mean writing at a writer's spa with Jennifer Louden, diving into a silent retreat, or intuitive painting with Chris Zydel.
Or it might mean taking time to tend to the important details that support me.
Eating breakfast.
Napping with a kitty nearby.
Reading a book.
Journaling. Arting. Writing.
Being silent and still. Listening.
Running my fingers across the piano keys.
Picking fresh snow peas from the vine.
Admiring the velvety purple iris in the garden.
Dreaming.
Navel gazing.
Planting the seeds for self-compassion.
Building a trellis for self-trust.
Cultivating a creative, nurturing and sustainable practice for those times when creative energy is low.
Important for my well-being or my business life? I'd say it's vital to both.