taking an August Break for photo play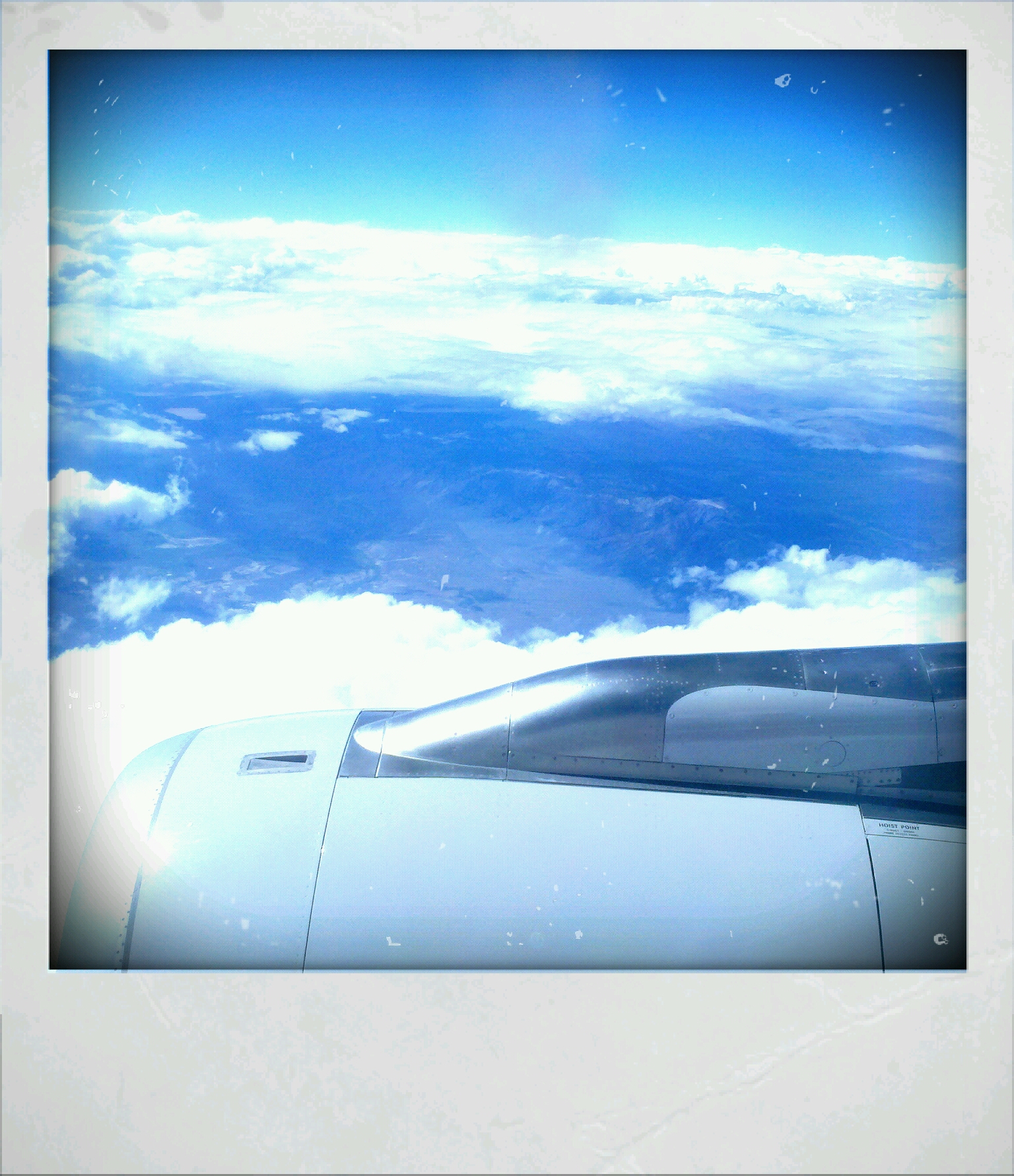 I've joined Susannah Conway's 
August Break
 this month as an 
experiment
.
A little playfulness goes a long way, methinks.
Ahem.
I'm notoriously bad at these month-long challenges, but appreciate the low-key flexibility and creative spaciousness. Plus, I don't generally write about these things until after the event has long passed. I'm working an edge.
I forgot my little point & shoot camera on my last two trips, so I played with the Retro Camera app on my Droid mobile phone, taking snapshots on a recent flight.
The app adds a bit of randomness in the final result. Perfectly imperfect photos are forgiven.
Embarking on a new journey.