(w)holing up + silent retreat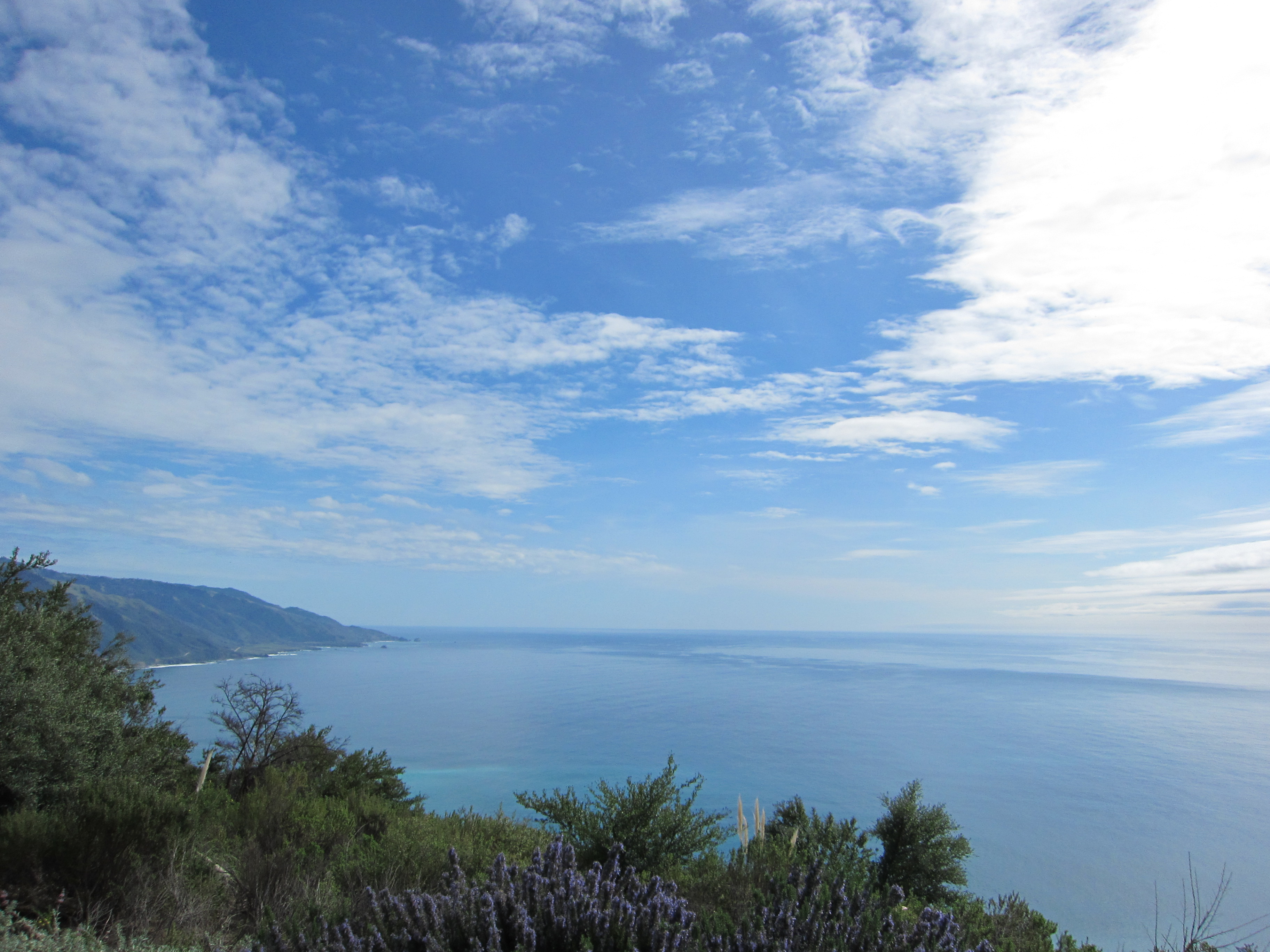 I look forward to my silent retreat in December.
It's a conscious choice to turn away from the noise and loudness associated with the season between Thanksgiving and the end of the year. It's one thing that helps me stay grounded and centered in the midst of the chaos. It's also part of my natural rhythm.
Winter is a time for reflection,  hibernation (deep rest) and rejuvenation. Kind of a "(w)holing up" until Spring, so to speak.
But I don't feel silence is about needing to be serious, to find enlightenment, or even necessarily about stillness. There is room for movement, intense joy and laughter.
It's about getting to know all the facets of yourself and reconnecting with the wisdom already inside in a gentle, intentional way.
I'm tickled I've had opportunities to talk about silent retreating since my last post on this subject. It's been an interesting dance with visibility that has been challenging and exciting.
I chuckle when I think about talking about silence. The irony is not lost.
If you're interested, you can find my guest spot about silent retreating at Cranky Fibro Girl.